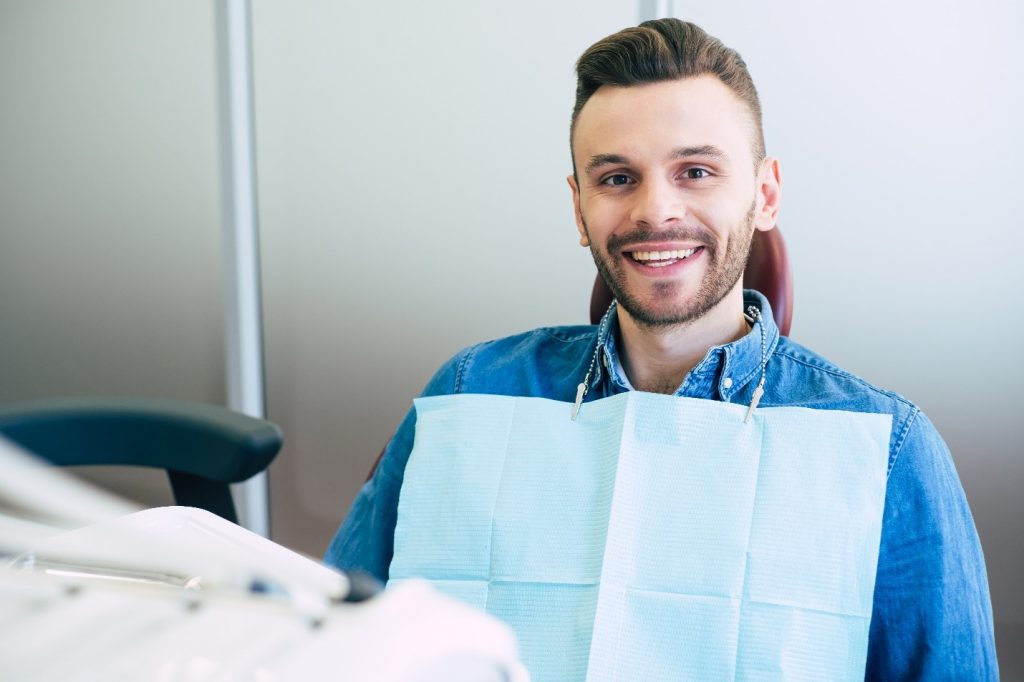 Happy New Year! With a fresh start, your weeks may be packed with your New Year's resolutions, like going to the yoga studio three times a week or taking that art class you've always been interested in. Now is also the best time to schedule your next dental checkup and cleaning! Here are four reasons why.
#1. Find Dental Problems in the Early Stages
Without routine oral exams, serious dental problems, like cavities and gum disease, can fly under the radar, taking a toll on your teeth and gums in the process. The good news is that your six-month checkups can catch these issues in the early stages, benefiting both your smile and your wallet. By identifying and treating any existing oral health problems sooner rather than later, you can start 2022 with a beautiful, healthy smile.
#2. Prevent Dental Problems from Developing
Brushing, flossing, and rinsing with mouthwash are all oral hygiene best practices that can keep plaque build-up to a minimum. However, the only tools that can effectively remove plaque and tartar from your teeth and along your gumline are the ones your dental team uses. Plus, they can clean even the hard-to-reach areas of your mouth during the cleaning portion of your visit, which will help prevent tooth decay, gum disease, and other common dental problems.
#3. Get Your Oral Cancer Screening
All too often, patients dismiss their six-month visits as nothing more than a quick check for cavities. In reality, your dentist is screening for non-dental issues too, like oral cancer. During your oral exam, your dentist will take a look at your tongue, the floor of your mouth, and the insides of your cheeks to check for any abnormal symptoms, like white and red spots. The process is so quick and painless that you may not even realize it's happening!
#4. Utilize Your Benefits to the Fullest
Do you have dental insurance? Then you likely have two covered dental checkups and cleanings annually. If you skip one, however, you don't get a "bonus" one the following year. Many patients are unaware of this, causing their valuable dollars to go to waste. To prevent that from happening, make sure to schedule and attend both of your biannual visits to the dentist.
Although January just started, it won't be long until Spring and Summer are here. So, don't put off scheduling your six-month dental checkup and cleaning. Remember, these visits are essential for your smile, your oral health, and your overall well-being!
About the Practice
At Long Family Dental, nearby patients can rely on the training, expertise, and passion of three exceptional dentists, Dr. Bob, Dr. Chris, and Dr. Wes. If you want to achieve a healthier, happier smile in 2022, they are here to help! To schedule your next dental checkup and cleaning, don't hesitate to visit our website or call (817) 645-2437.