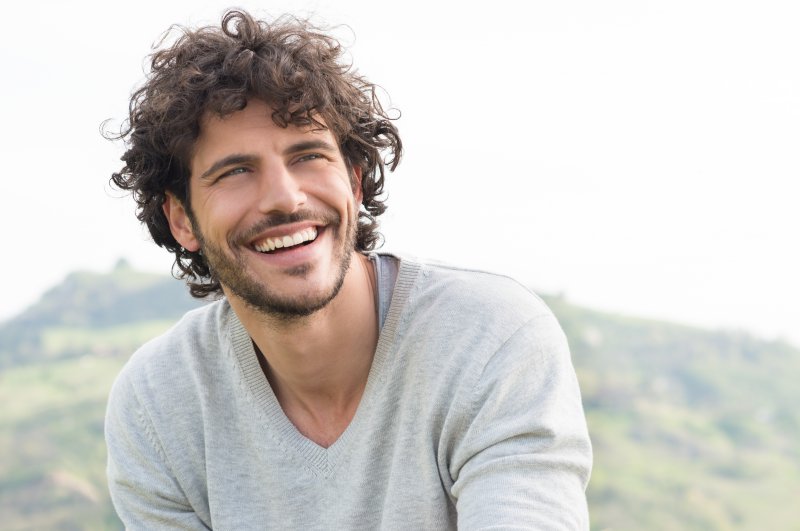 The new year has arrived. Although the formal celebrations are over, the chance for a fresh start has just begun. If you are like many individuals who are choosing to focus more on self-care in 2023, you may be thinking about losing a few pounds or spending more time reading than scrolling through social media. But have you considered what you can do to take better care of your oral health? If you want to make sure you avoid sudden trips to the dentist's office, here are 4 New Year's Resolutions for a healthier smile.
Why Should I Start the Year with a Checkup and Cleaning?
Each year, you are allotted two dental checkups and cleanings. This means that if you have dental insurance, they will most likely agree to pay 100% of the cost. Why? Because they understand the importance of these visits. Not only will preventive services help to minimize your potential risk for oral health issues, but these appointments allow you to save money in the long run.
By starting 2023 with a trip to the dentist's office, you can get a jump start on your oral healthcare routine, making sure that you do not need any additional services to keep your smile in check. Early detection is pivotal if you want to avoid restorative or emergency care, and these visits can help in that process.
What Can You Do to Ensure a Healthy Smile in 2023?
If you're the type of person who enjoys making New Year's Resolutions, you'll want to make sure that you add these four things to your list.
Set a Timer – Make sure that you use an electric toothbrush that includes a timer or set one on your phone or watch so that you can brush for a full two minutes. This is the recommended timeframe to help eliminate bad oral bacteria.
Drink Lots of Water – Swapping out sodas for water is a good idea, especially when it comes to flushing out harmful particles inside your mouth. By drinking more water, you remain hydrated and encourage saliva production, which also helps to neutralize acids that break down tooth enamel.
Minimize Snacking – Regularly snacking throughout the day can be harmful to your smile, especially if you're reaching for chips, sweets, and other non-nutritious foods. Limit the number of snacks you consume and choose foods that are full of nutrients and beneficial for your oral health (i.e., fresh fruits and vegetables, low-fat dairy).
Don't Forget About Your Tongue – Your tongue can harbor lots of harmful bacteria, so don't forget to invest in a tongue scraper to keep it clean.
Your smile deserves a chance to shine this year. Keep these helpful tips in mind and prepare to be amazed by the attention you'll receive because of your commitment to better oral health.
About the Practice
At Long Family Dental, our team of dental experts has been caring for the residents of Cleburne for more than 40 years. As a family-owned business, Drs. Robert and Chris Long are carrying on the work of their father, Dr. Henry Long, who originally established the practice. Offering comprehensive care, they will go above and beyond to offer reliable solutions that are safe and effective, ensuring all patients achieve outstanding results. If you and your family are looking for a dental practice to call home, visit our website.