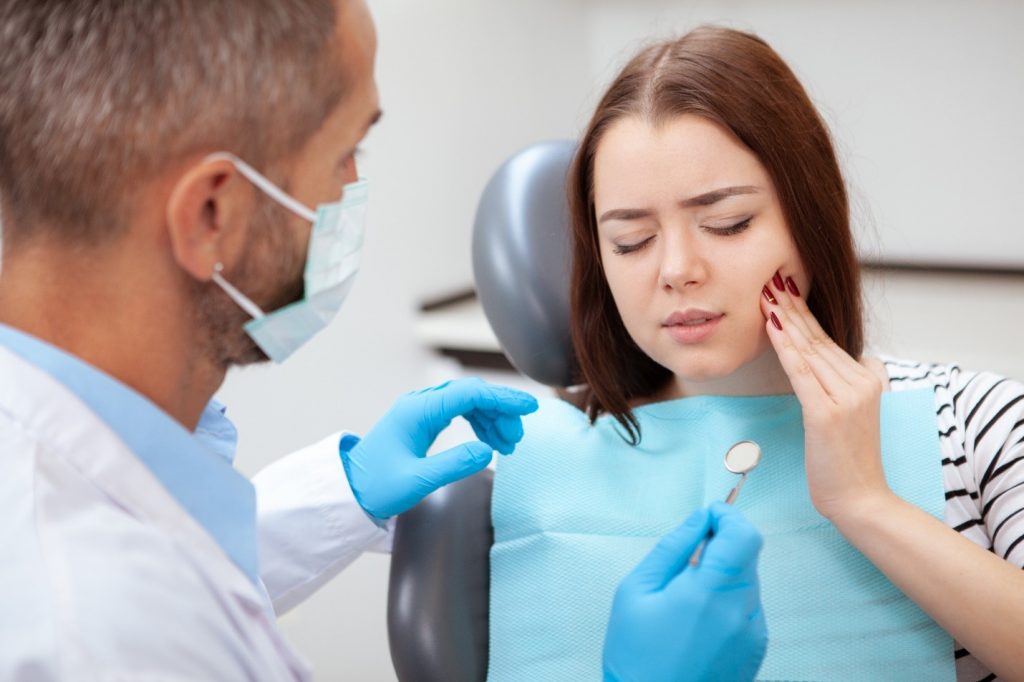 Struggling with a persistent toothache? Experiencing unusual sensitivity when eating or drinking? Missing a tooth entirely due to a sports-related incident? Then visiting an emergency dentist should be your top priority. However, many patients hesitate to do so simply because they don't know what to expect. If this sounds all too familiar, then keep reading!
#1. Expect a Same-Day Appointment
Whether you've been struggling with a dental injury for a few days or several weeks, priority number one is getting in touch with your dental team. Many emergency dentists offer same-day appointments for urgent cases, like a knocked-out tooth. If your situation is less urgent, like a chipped tooth or slight sensitivity, then they may pencil you in for a later date. Either way, they will take the time to restore your smile.
#2. Expect a Thorough Dental Exam
There are a wide variety of reasons you may need treatment from an emergency dentist, including a fractured tooth, a loose dental crown, and a painful toothache. So, the first step is conducting a thorough dental exam to pinpoint the root of the problem. This often includes both a visual exam from the dentist and detailed X-rays taken by the team. Once this step is complete, they will review your treatment options and provide you with a cost estimate.
#3. Expect the Possibility of Dental Sedation
Dealing with a dental injury can be quite stressful, especially if you find out you need root canal therapy or a tooth extraction the very same day. Fortunately, that's where sedation dentistry comes in. Nitrous oxide and IV sedation are just a few anxiety-relieving tools that can make your experience at your emergency dentist's office much more positive.
#4. Expect a Restored and Pain-Free Smile
Dental injuries can take a serious toll on the look and function of your smile. Naturally, you want to restore both while alleviating any pain or discomfort you're experiencing. Your emergency dentist will do just that! As highly-skilled and compassionate dental professionals, they can meticulously treat the root of the problem as quickly as possible. That way, you can get back to your day-to-day life sooner rather than later.
Now that you know a bit more about how emergency dental visits work, you can have some peace of mind should you ever experience a dental injury. If you want to learn about how to prevent dental emergencies or would like more information on the process, get in touch with your dental team!
About the Practice
Our team at Long Family Dental is proud to serve you at our Cleburne and Midlothian dental offices, ensuring we are never far when you need us most. Even better, our two experienced dentists are available for same-day appointments, so you can get your pain-free smile restored in little-to-no time at all. If you have a question about emergency dental visits or you'd like to schedule an appointment, then don't hesitate to get in touch with our team via our website or by phone at (817) 645-2437.