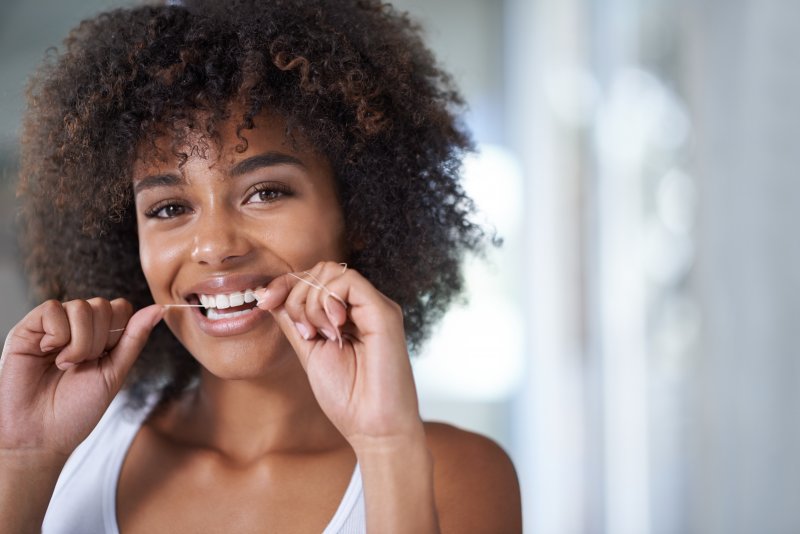 When March rolls around, many people use this time of year to refresh themselves by throwing out the old and bringing in the new. Aside from reorganizing your home and sweeping out corners, you should consider sprucing up your dental hygiene routine as well. Now's the perfect time to upgrade your oral care! Read on to learn a few different ways you smarten up your routine this month!
Replace Your Toothbrush
Do you remember the last time you replaced your toothbrush? If not, it may be time to toss out your beloved bristles. It's strongly recommended that you get a new toothbrush every three to four months – sooner if the bristles become worn or frayed. This will ensure your brush effectively removes bacteria and debris.
If you want to upgrade the type of toothbrush you use, this is the perfect opportunity! You can try getting one with softer bristles to avoid damaging the enamel on your teeth. On the other hand, you can get an electric one to improve your cleaning game!
Check the Expiration Dates
You probably check your fridge and pantry regularly for expired products, so why not do the same with your dental products? Take a look at the expiration dates on your toothpaste, mouthwash, and other items. If they're past their date, toss them out! They're more likely to be ineffective at providing the thorough cleaning your smile needs. Once you do that, you can take this as a chance to try a new kind of product.
Clean Your Toothbrush Holder
If your toothbrush container is sitting in the bathroom corner, it's likely being exposed to all the same bacteria as the rest of the surfaces. Make sure you clean the holder thoroughly to prevent spreading any germs to your brush and mouth. You can run it through the dishwasher or wipe it down with a disinfectant. Basically any cleaning method will get the job done!
Schedule a Dentist Appointment
A healthy smile requires more than just a solid at-home oral hygiene routine. You must visit your dentist every six months to keep your dental health in tip-top shape! Not only will you get a professional cleaning, but your dental team will be able to monitor your oral health to address any issues they might detect. If you're overdue for a checkup, make sure you schedule one as soon as possible.
About the Practice
At Long Family Dental, you can expect high-quality dental care and comfortable attention. Our team will always go above and beyond to ensure you receive the highest level of service possible! Whether you need a standard checkup or a dental repair, we've got you covered. You can schedule an appointment via our website or call (817) 645-2437.